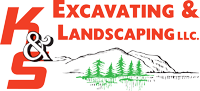 SINCE 1994
Premium Landscaping Services
Residential and Commercial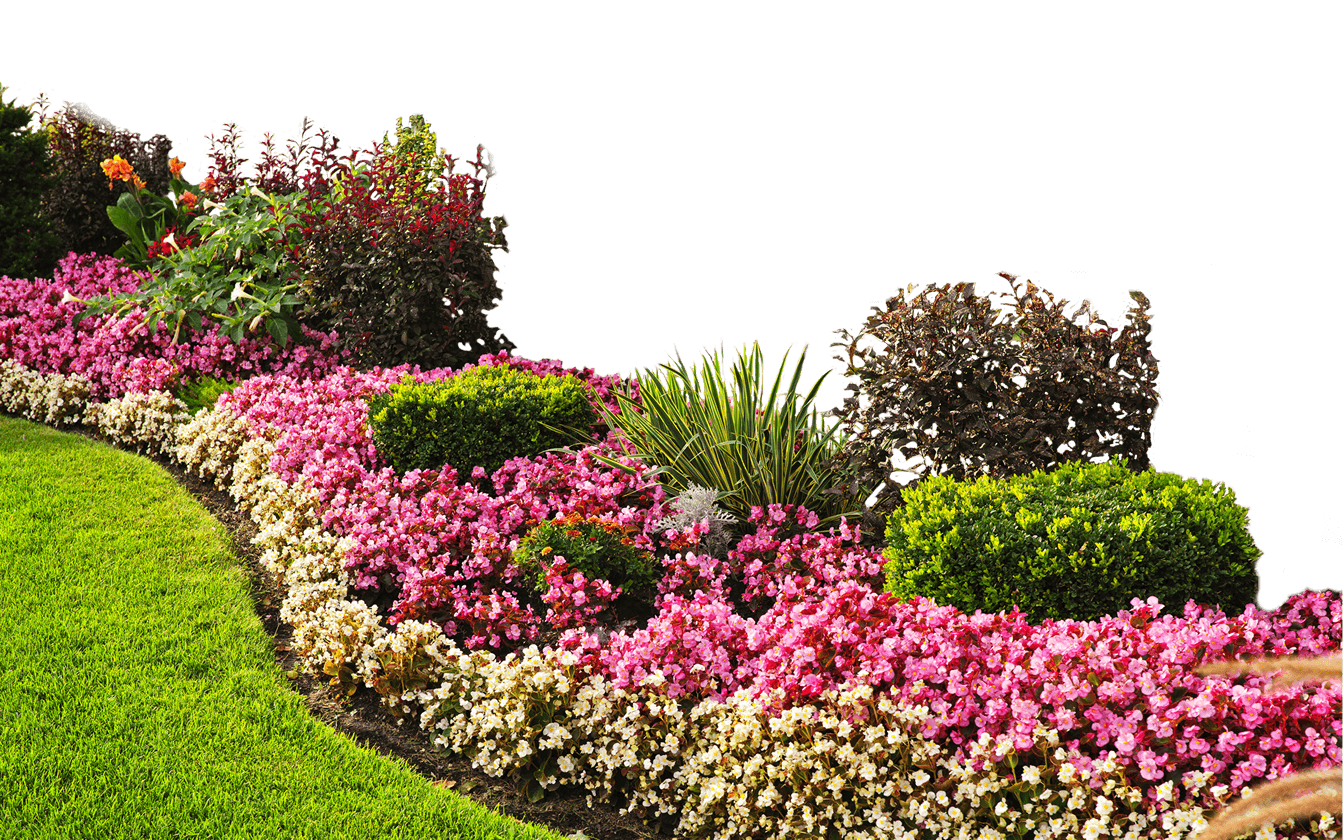 SINCE 1994
Premium Landscaping Services
Residential and Commercial
Did You Know???
---
Professional landscaping can add 15% to the value of your home
with well-placed retaining walls, patios, outdoor living areas, tree, shrubs and landscape beds. A well-placed shade or Evergreen tree will provide shade in the summer and protection from cold winter winds. Thus effectively cutting you energy costs.
HOW TO GET STARTED
---
See Our Work – Learn Our Process – Earn Your Trust
If you are anxious to get your project started, we are ready to step in and help. Most projects will begin with a brief assessment, usually start over the phone. Let's talk about what services you are interested in and what needs you have. Than an on-site visit can be scheduled. At this first meeting we will get the pictures, measurements, and base information (i.e. some of your favorite plants & materials, specific site requirements, your intended use, a project budget, etc.) from you. Contact us via our website or give us a call today!